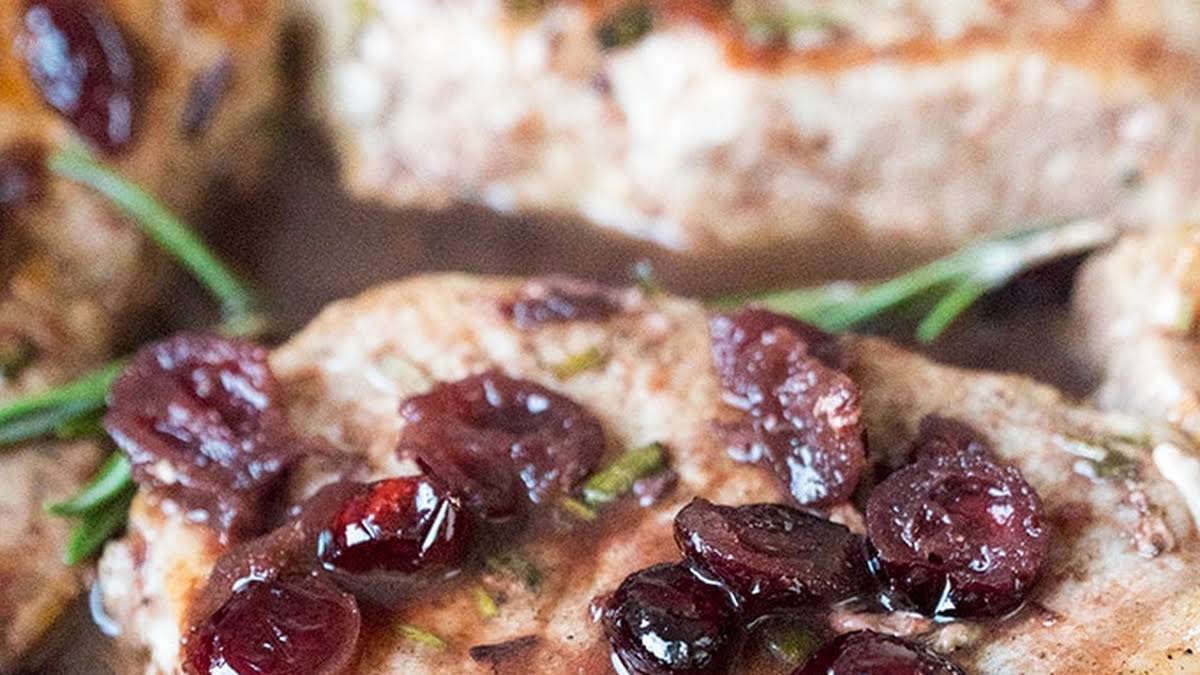 BRAISED HERBED PORK WITH BLACK GRAPES Wicked Good Rub
4 – 6 Servings; Oven 325˚ F
1 x 3 ¼ lb boneless pork shoulder (Boston Butt) trimmed cut into 3 equal pieces
2 tablespoons Wicked Good Rub
4 tablespoons olive oil, (divided)
3 cups seedless black grapes
2 tablespoons sugar
½-cup balsamic vinegar
2 cups low salt chicken broth
1. Rub the pork with Wicked Good Rub. Heat half the olive oil in a heavy large ovenproof pot over medium heat. Add the pork and brown on all sides, 10 -12 minutes. Transfer pork to a plate, discard fat in the pot.
2. Heat remaining olive oil in the same pot over medium heat. Add the grapes and sugar, sauté 30 seconds. Add the vinegar, bring to a boil and cook until slightly reduced, about 3 minutes. Add the broth and pork, with its juices from the plate. Cover the pot and transfer to the oven. Braise the pork for 1 ½ – 2 hours, turning over after 45 minutes. Transfer the pork to a platter and tent with foil.
3. Skim fat from the surface of the cooking liquid in the pot. Boil the remaining liquid over high heat until thickened, about 7 minutes. Check seasoning. Pour over the pork and serve.